Hello, Snowball.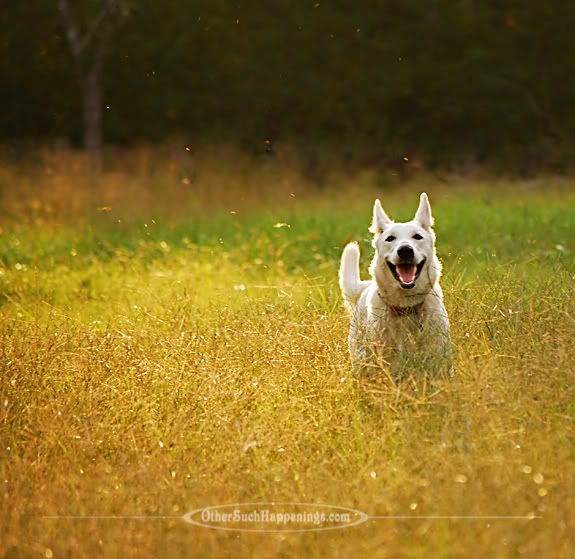 Yup, Snowball in June. Some of her favorite hobbies are squirrel hunting, barking at turtles, chasing tennis balls without returning them, and wrestling with Hank, our Redbone Coon Hound.
Isn't she beautiful?
To see more pets or join in the fun, run on over to
i heart faces
.