I am trying to rid the guest bedroom of clutter. It's hard when it is also my craft room and the room where stuff goes when we don't know what to do with it.
I uncovered this from beneath a pile of picture frames and empty plastic Easter eggs.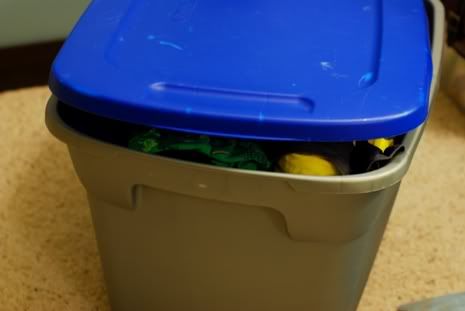 I opened it...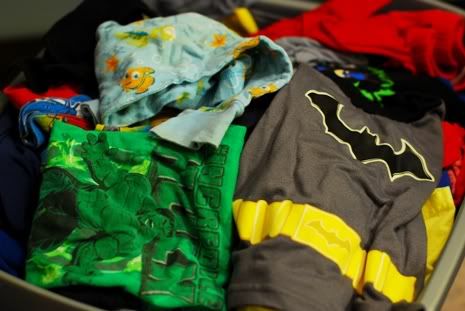 Pajama bin.

And then I quickly put the lid back on.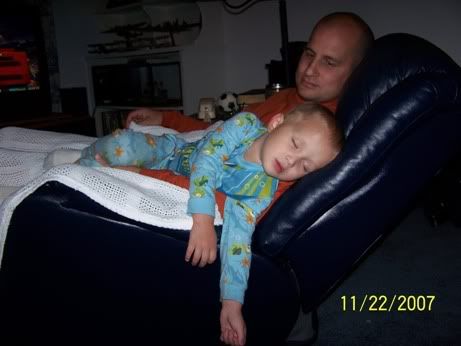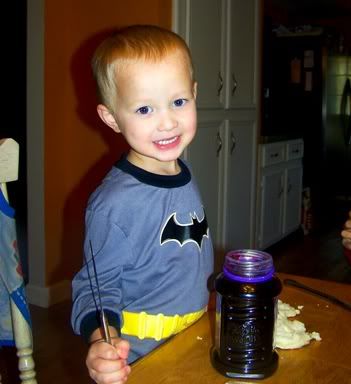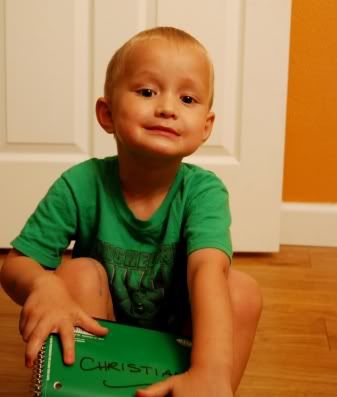 It's a task that I'll tackle another day. I'm just not up for it right now.