It was a beautiful, sunshine filled day at the park last week. The boys and I enjoyed ourselves swinging, sliding and riding scooters through the trails.
All of a sudden, I heard someone shouting...
"Christian! Chriiiiiiistian! It's time to go!!! Hurry up! Let's go, Christian!"
It made my heart skip a beat.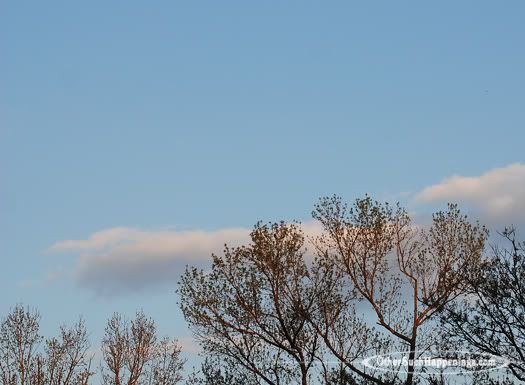 When
my Christian
first went missing, I ran all around our yard yelling his name. At first, I ran with hope... I just knew he was around here somewhere.
As the seconds ticked on, I ran through the entire house begging for him to come out and please don't be hiding from mommy.
As the minutes passed by, I ran across the street and down the street frantically calling his name.
Chriiiiiiistian! Chriiiiiistian! Where are you?!
He never answered me.
While *I* did not know where he was at that very moment, GOD KNEW. Christian was already gone. He had already passed from this short life into his new life... to his new home, his forever home.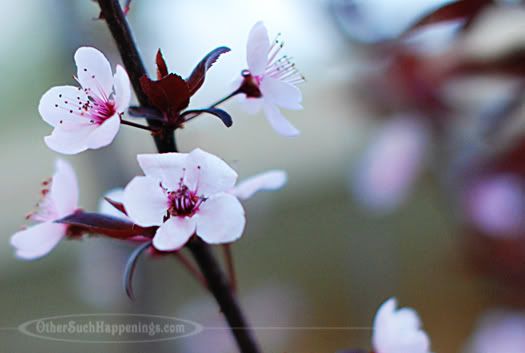 I am happy for Christian. Truly I am. But for myself? *sigh*
I
wish
that
I
was that woman at the park telling Christian to hurry up. I wish that
I
could see him running towards me. I wish that
I
could be the one telling Christian it is time to go home.
But HOME is different now. Not just
our
home-- one that is a little too quiet and a little too clean (well, some days anyway)... but
his
home is different too-- better, perfect, amazing, full!
Each passing day brings me
further
away from Christian and his contagious laugh, his excitement, his soft blonde hair and twinkly blue eyes.
Each passing day brings me closer to the day that I will see Christian again-- to hug him, kiss him, tickle him, and hold his sweet big boy hand in mine. ALL BECAUSE OF JESUS.
Christian has a change of address and one day, God will call ME to my new home. Christian will be waiting. Oh how I can't wait for that day!!!
THANK YOU, JESUS.
We don't know when we'll be called home. We must always be ready. Are you ready? Do you know where your final home will be? Have you accepted the gift of our risen Savior?