My little brother is in town for a job interview. For being a punk brother, I sure do miss his mug.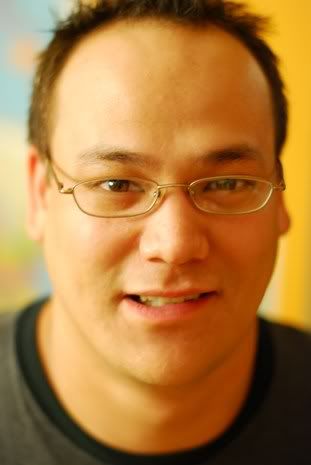 He looks normal, I know.
But don't be fooled. He's not called
Crazy Uncle Stephen
for no reason!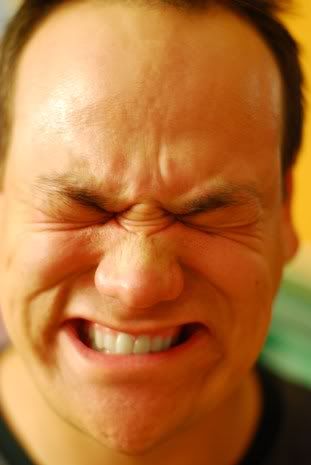 I thought it would be fun to interview him for my blog.
(Ha! When I started "thinking" is precisely where I messed up.)
Anyhow, take the following with a grain of salt and consider the source. This information is from the same kid who tripped me
ON PURPOSE
in our parents' driveway when he was in
high school
and I was in
college.
I had to have
bandaid's
y'all. It was
that
bad.
ME: Hey Stephen, I want to interview you for my blog. Just because.

BRO: 'kay.

ME: What do you think about when you think of us growing up together?


BRO: Honestly, you were the only sister I was scared of... the only one. That and you were the best farter.

ME: What?! I was the best burper! I could burp on demand and burp the alphabet. I didn't fart.

BRO: Are you kidding? You were the worst by far.

ME: Okay, I'm ending this interview right now.
See what I mean? I was tormented by him! And HE LIES.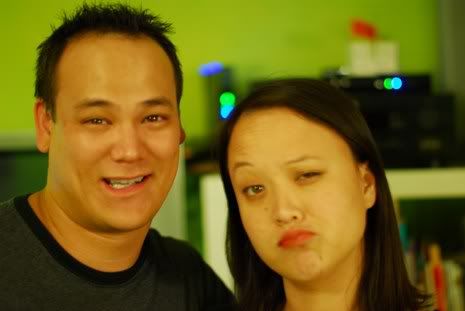 But I'll forgive him because he did give me a cutie-patootie nephew and all. That's gotta count for something, right?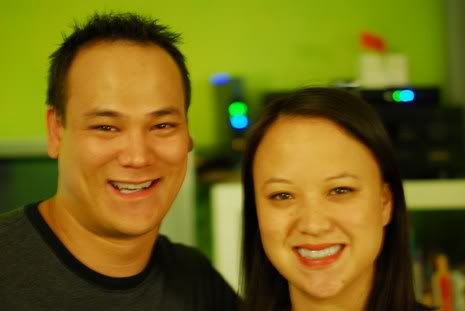 Aaah... Who am I kidding? I'm going to miss him when he goes back to Washington tomorrow. He is funny, kind, intelligent and just plain fun to be around. I also give him points for being the only boy out of five siblings-- and living to tell about it.

Even if the telling sometimes includes lies and all.

(PS Are you offended that I used this "f" word? I hope not, though I will be the first to admit that it is quite an unladylike term.)