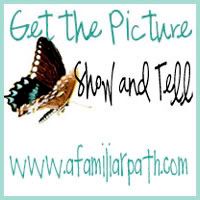 One thing I learned this week in my picture taking is that sometimes the best photos are the imperfect ones.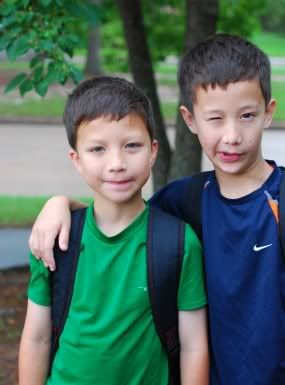 When taking the shot, we might want to delete and make them do it over and look normal this time (or else)!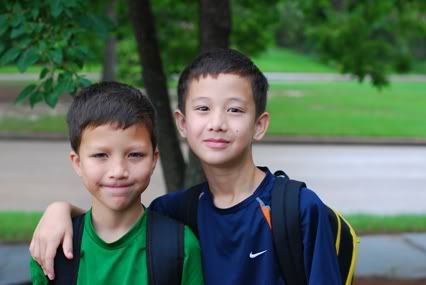 But when you think back on their childhood, it's the goofy expressions and their "normal" faces (no matter how oddball) that you'll probably miss the most.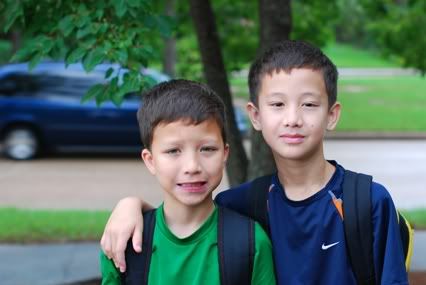 And if they ever give you attitude and say "Pictures agaaaaaiiiinnn? Why do you
always
have that camera?"...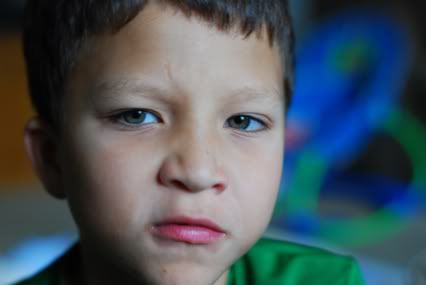 ...Just knock 'em over.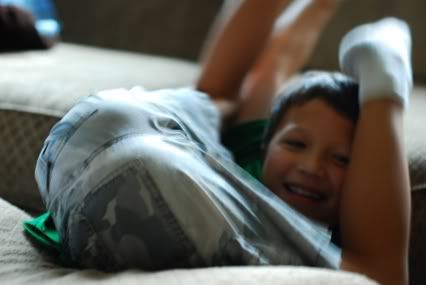 But be sure to have your camera ready to capture the shot!