I know people crack jokes all the time about online friends being imaginary friends.
But LOOK! I went
here
: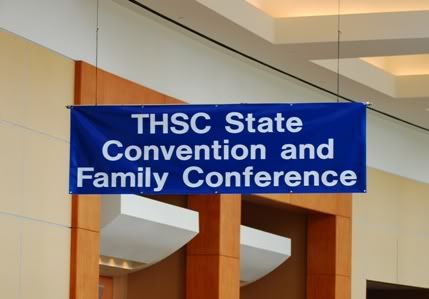 And got to spend time with my two fabuloso friends
Sprittibee
and
Rachel
.
They're
real
, y'all!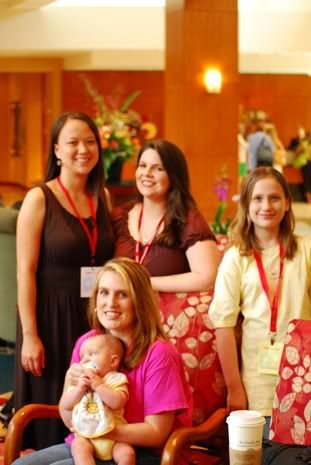 I have to add that babyBee is adorable and he is blessed to have such an awesome big sister that adores him! And Rach, it was great to finally meet your other half.
I wish we could've hung out longer but am very thankful for the time that we did get to spend together. :)